Valentin Noujaim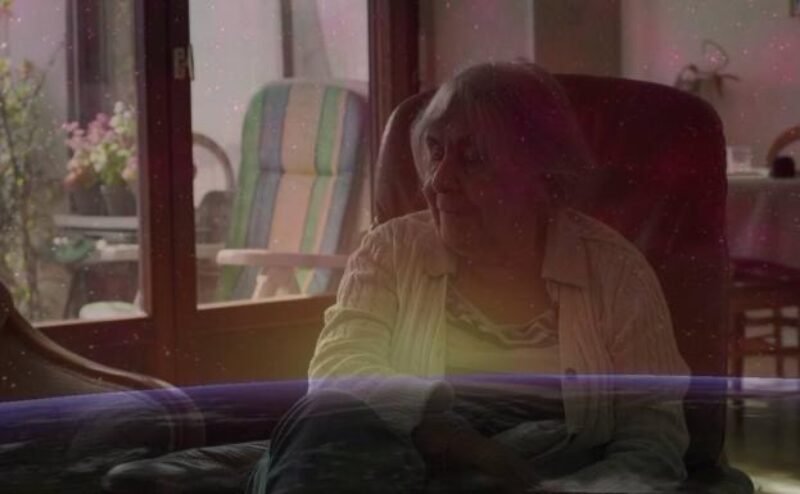 Valentin Noujaïm was born in 1991 in France and lives and works in Frankfurt, Germany. He graduated in 2020 from La Fémis in the screenplay department. Currently Guest-student at the Städelschule in Frankfurt am Main, Noujaïm has previously been resident at Artagon in Marseille, FR (2022), and will participate in residency programmes at the Académie de France à Rome – Villa Médicis, in Rome, IT (2023), Ateliers Médicis, Paris and Lafayette Anticipations, in Paris, France (2023).
Noujaïm's work focuses on three themes: compressed lives, forgotten lives and deformed lives. He gives life to marginal and strange characters in sometimes fantastical worlds, while researching formats by mixing DV, 16 mm, digital and special effects. His work examines the relations of power and domination at play in French society, through the prism of a strong ideal: revolutionary love or the love of revolution.
Noujaïm has taken part in several group exhibitions, including 2022 at the Salon de Montrouge, by Guillaume Désanges and Coline Davenne, Montrouge, FR; at the Galerie Air de Paris by Florence Bonnefous, FR; at the CNAC Magasin in Grenoble by Céline Kopp, at the Getting Real Biennial by Abby Sun, Los Angeles, USA; the Prix Utopi-e, at the Magasins généraux in Pantin, FR; the Festival Parallèle, in Marseille, FR; in 2021, The Self and the Other, curated by Barbara Matas Moris, at the Saatchi Gallery in London, UK; the Aflam festival, at the MUCEM in Marseille, FR.
His films have received support from prestigious funding organisations such as the Doha Film Institute, AFAC, CNAP and CNC. They have been selected for several festivals, such as Visions du Réel, Nyon, CH, DocLisboa, PT and Qmra, QT, CPH:Dox, DK, Villa Do Conde, PT.