Alaa Mansour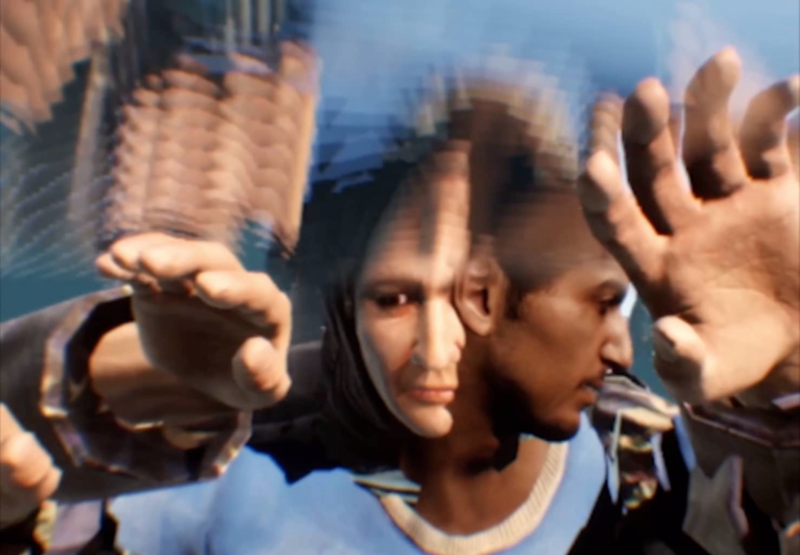 Born in Kinshasa in 1989, Alaa Mansour is a Lebanese research-based artist and filmmaker, currently working between Paris and Beirut. Her debut documentary film Aïnata (2018), shot in south Lebanon, is a seminal work nurturing her interest in archives.
After graduating with a Masters in Arts & Creation – Filmmaking (Paris 8), she started assisting for several years the filmmaker Jocelyne Saab, taking part in the production and coordination of various cultural and artistic projects such as the Cultural Resistance International Film Festival founded in Lebanon in 2013, as well as the book Zones de Guerre (éd. de l'Oeil) published in 2018.
Calling upon a speculative archeology, her work questions the power of images and their relation to History, exploring the construction of individual narratives in the midst of collective socio-political mythologies.